Welcome primassure
Primassure LLP is an independent, wealth management firm. We help individuals, families and business owners enhance the quality of their lives through complete financial consultancy.
Each and every one of our clients is unique and deserves a financial plan that reflects that fact. And that's exactly what we do! With us, there's no cookie-cutter advice, one-size fits all plans, or plans that always lead to the sale of one thing or another. We'll customize how we work with you, so whether you're interested in advice on just one topic, or a full financial plan, our approach is based on your needs.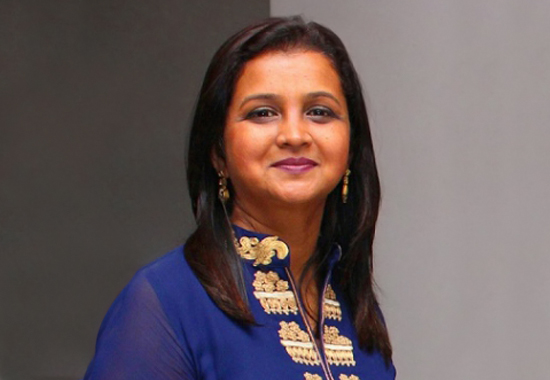 Kavita Bothra began her career as an insurance and investment consultant and after the 2008 crisis she adopted a holistic view to financial planning. She continued to hone her skills with a firm in Navi Mumbai and explored other asset classes in terms of having land as an asset class in the clients' portfolios.
Since founding Primassure LLP, Kavita has aimed to develop a client-first approach to create a more equitable client-advisor relationship.
Kavita grew up in the town of Mumbai and later on moved to the developing city of Navi Mumbai after her marriage to Bijay Bothra. She shares a very warm relationship with her children- her son who is working in the US and her daughter who has recently joined her. In her spare time, you can find her reading or listening to classic old songs .
Financial Planning
Financial Planning is the long-term process of efficiently managing your finances so you can achieve your life's goals and dreams.

Protection Planning
To minimize unexpected financial burdens, everyone should develop their own individual protection Plan and confirm they are adequately protected.
Tax Planning
An integral part of formulating a sound Financial Plan for you includes capturing an accurate look at your tax situation.

Investment Planning
Objective investment planning integrated with your personal, financial goals that we determined through your Financial Plans.

Retirement Planning
Retirement Planning should begin in your 20's. As studies have shown, the earlier you start the more likely you are to achieve your goals.
Estate Planning
People spend a lifetime accumulating assets and building an estate with the intention of passing it on to their heirs or beneficiaries.
Education Planning
Next to saving for retirement, the biggest financial challenge is probably saving for your child's college education.
The challenges faced by different investor profiles are diverse and so should be the financial planning. At Primassure, your financial planning is customised to suit your profile
In this profession since(Yr)
Assets Under Advisory(Cr)
Interested ?
If YES, Contact Us on info@primassure.in.